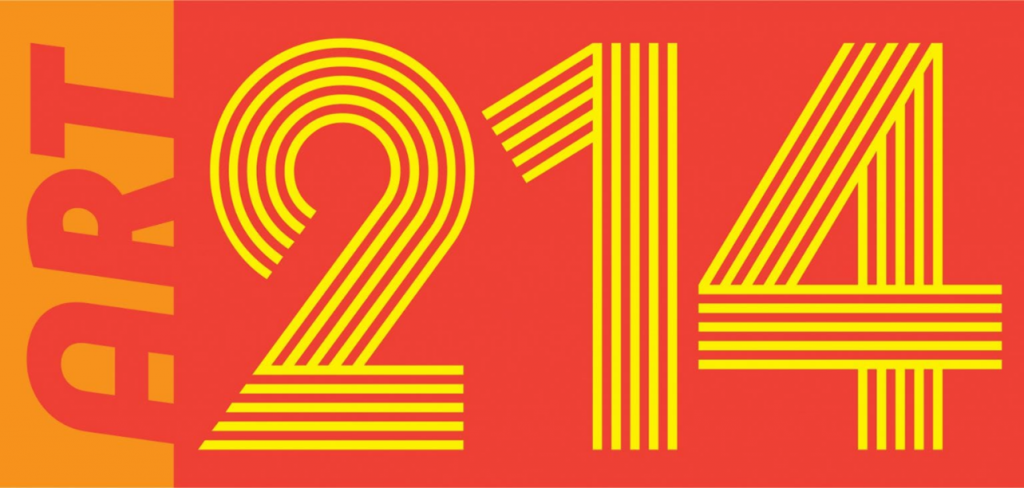 ART214 Juried Exhibition
April 3 – May 22, 2021
ABOUT
The City of Dallas Office of Arts and Culture (OAC) is proud to present the 2021 ART214 Juried Exhibition as part of Dallas Arts Month!
ART214 is an exhibition that takes place at multiple OAC venues at the same time and showcases the works of artists who live in Dallas and the greater North Texas region. The work was selected by a jury after an open call and provides the opportunity for artists to exhibit work for the first time in one of our cultural centers or for the first time ever. It also gives artists who have previously exhibited at one cultural centers an opportunity to show their work at a different center
BOOK AN APPOINTMENT
Appointments to view the artwork in person are mandatory.
Appointments cannot be made for same-day visits. Please make your appointment at least one or two days in advance.
To cancel your appointment, please contact us as soon as possible.
IMPORTANT! 
By making their appointments, guests agree to follow all of these safety directives.  The staff will ask any visitors who fail to comply with these safety guidelines to leave the facility. 
The artists featured at the LCC are:
Mirtha Gomez Aertker, Armando Aguirre, Lynn Wilkes Armstrong, Henry Aschner, Rita Barnard, Amber Block, Victoria Joyce Brill, Fannie Brito, Dana Janene Brock, Julie Shunick Brown, Lynne Buchanan, Krista Chalkley, Charlotte Chambliss, Diana ​L. Chase, Terry Van Cockerham, LaShonda Lynn Cooks, Steve J. Danner, Alec DeJesus, Gail M. Delger, Michael D. Duncan, Suedabeh Ewing, Jonathan Frey, Brittni Geissler, ​Nick Glenn, Juan J. Hernandez, Duke Morris Horn, Karen A. Jacobi, Sudeep Kumar, Sharon Kyle, Goran Maric, Virginia Jean Marsh, Nan Martin, Romulo Martinez, Yasuyo Maruyama, Adriane McMillon, Eliana Miranda, Florentino Morales, Jefferson Muncy, Swarangi Shailesh Potdar, Tanya Quinlan, Elise Techentine, Madeleine Tellier-Craig, Silvia Thornton, VET, Kat Warwick, Robert Miller Weiss, and Ziesook You.
Gallery
Gallery exhibits, featuring the work of local and regional artists, rotate every few months.