Gallery exhibits, featuring the work of local and regional artists, rotate every few months.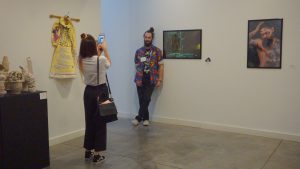 Gallery
CELEBRATING 10 YEARS OF PRESERVING MEXICAN AMERICAN HISTORY IN DALLAS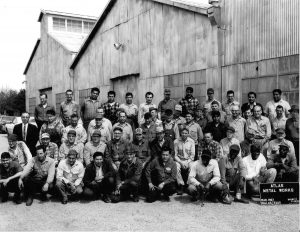 September 14 – October 13, 2018
Opening Reception: Friday, September 14, 2018, 6 to 8 pm

In partnership with the Latino Cultural Center, the Dallas Mexican American Historical League (DMAHL) presents the exhibition Celebrating 10 Years of Preserving Mexican American History in Dallas. Founded in 2008, DMAHL is dedicated to researching and preserving the unique cultural and historical imprints of Mexican Americans by educating the public via exhibitions, presentations and lecture series. For this 10th anniversary exhibition, DMAHL is also collaborating with the Consulate General of Mexico in Dallas to celebrate its 100 years of service to the Mexican community in the North Texas area. Exhibition is free and open to the public.
Click to Learn More